Christmas season has officially started!
And now, it is just around the corner!
We hear Songs playing anywhere,
Light blinking in every houses,
Trees with many decorations.
So, we thought that it's time to learn the Christmas Vocabulary!
Let's start learning again!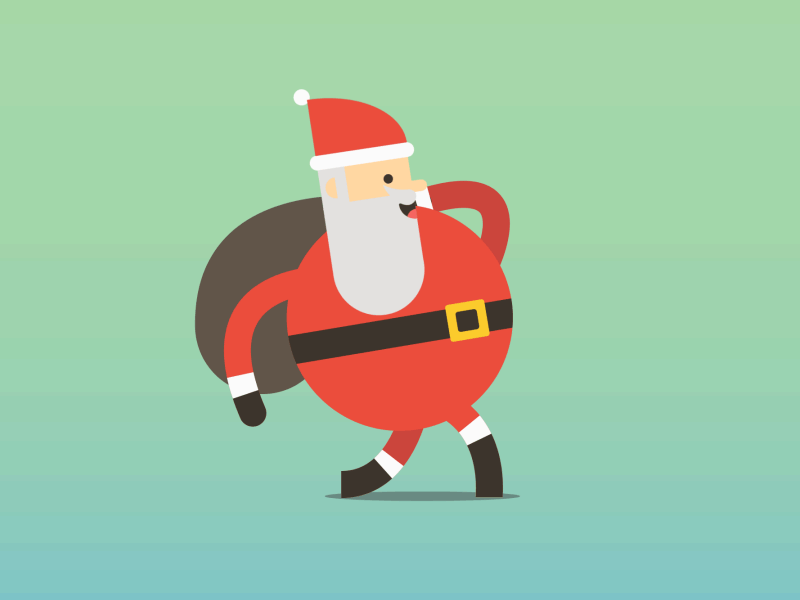 Did you remember what you just have read? I bet, this vocabulary is one of the easiest!
Let's find out!
Play the quiz below and see how much you remember.
Let's start!
There are 10 questions. Get 5 or more, you pass. Get less than 5, better luck next time.
Make sure you don't cheat! Again, guessing is okay. May the luck be with you! Good Luck!
0 to 2 point - Better luck next time!
3 to 4 points - Almost there!
5 to 6 points - Good job!
7 to 8 points - Great job!
9 to 10 points - Excellent job!
#1 Japanese Translation of "Christmas Tree"?
The answer is Kurisumasu tsuri-.
#2 Japanese Translation of "Snowman"?
The answer is Yukidaruma.
#3 English translation of "Kazari"?
The answer is Decoration.
#4 English translation of "Kurisumasu"?
#5 Japanese translation of "Reindeer"?
#6 Japanese translation of "Christmas Lights"?
The answer is Kurisumasu no akari.
#7 English translation of "Sled"?
#8 Japanese translation of "Ornament"?
#9 Japanese translation of "Present"?
#10 English translation of "Santakuro-su"?
The answer is Santa Claus. HOHOHO!